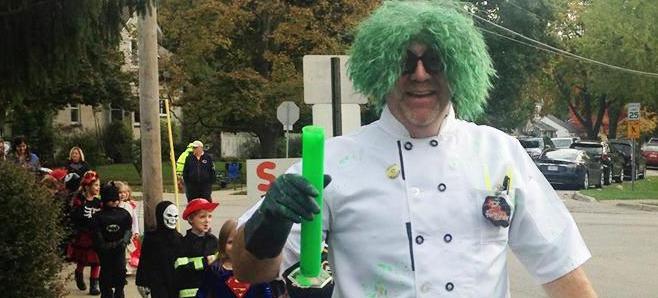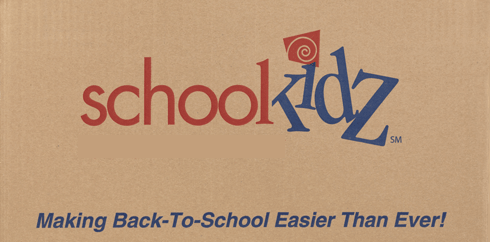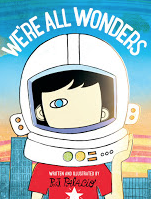 GET OUR APP
* For paying PTO families only
With the app you can:
- Submit an absent notice
- Access our family directory
---
SHOP ON AMAZON?
Shop Amazon Smile and Amazon will donate to the Meadowbrook PTO! Click the image below to start shopping.
---
FOLLOW US
---
---
RED Bracelets
This month Project RED distributed "Respect Each Difference" bracelets to all Meadowbrook Students. Suggested donations of $1 were collected. Student donations are being collected for CCA. We will continue to raise funds for this great cause. Thank you for your support of this important organization!
---
Project RED
This month, Project RED added "We're All Wonders" to Classroom Kindness Baskets.
---